Features
In 1992, the county board in Galena, Illinois, voted to allow the Silver Eagle, a riverboat casino, to cast anchor in the nearby Mississippi River. Tom Grey, pastor of the United Methodist church in town, was stunned. No one had asked the citizens of Jo Daviess County if they wanted gambling. No one had even suggested that hearings or discussions be held before passing the proposal. Grey quickly rallied opponents of gambling and organized a referendum on the issue. But although 81 percent of the voters said they didn't want gambling in the town, the referendum was only an advisory vote.
Just after midnight on Wednesday September 24, 1997, I watched as the state of Missouri put Samuel McDonald to death by lethal injection. I had never wanted to witness an execution, and I was devastated by what I saw. How did I come to be at the Potosi Correctional Institute on that night? It had to do with friendship, and with the unforeseen and frightening implications of taking even the smallest step forward in faith.
The coin bears Caesar's likeness and inscription. What bears God's?
Books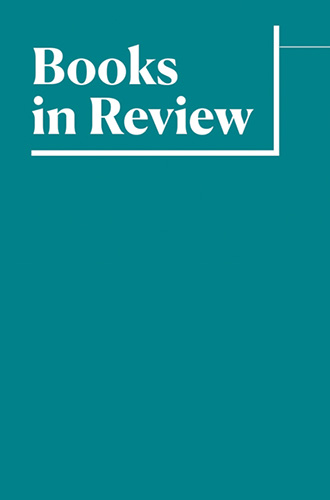 Edited by Stephen Monsma and J. Christopher Soper, Equal Treatment of Religion in a Pluralistic Society. (Eerdmans, 211 pp.)...