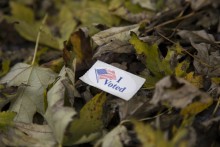 If democracy is a moral abstraction instead of an embodied struggle, it won't survive.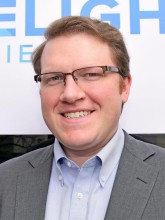 Former vice president Joe Biden's campaign team has hired Aaron Keyak, former head of the National Jewish Democratic Council, to oversee Jewish outreach.
Keyak, who called the 2020 contest "the most important election of our lifetimes," boasts a background in Democratic politics.