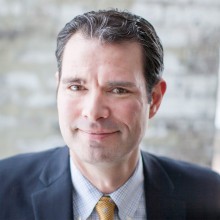 William Bergkamp has been named the interim chief executive officer of Friend­ship Press, which supports the National Council of Churches and publishes the New Revised Standard Version of the Bible.
Bergkamp comes to Friendship Press after nearly two decades at 1517 Media, the publishing arm of the Evangelical Lutheran Church in America. He most recently served as editor in chief of the organization's Fortress Press imprint.
In a statement, Bergkamp said he was excited to bring his experience to Friendship Press.