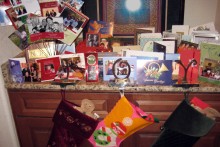 Why can't our image-conscious letters include family fights, foreclosures, and job anxiety?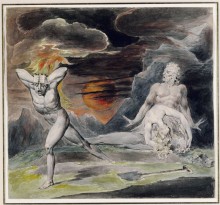 My class had struggled with the psalmists calling on God to kick in the teeth of their opponents. Then we got to the 94th Psalm.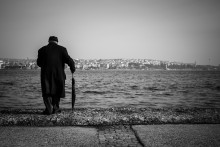 Having my birthday in Advent makes me wonder: What if Jesus had grown old and dealt with changes like hearing loss?