Authors /
Annabeth Roeschley
Annabeth Roeschley is executive director of the Brethren Mennonite Council for LGBT Interests.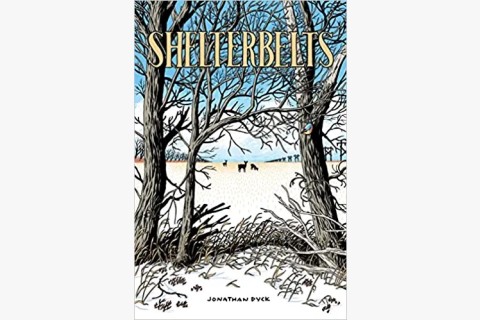 Shelterbelts is a quiet ode to rural life that honors what is good and confronts what is not.
November 15, 2022
Free Newsletters
From theological reflections to breaking religion news to the latest books, the Christian Century's newsletters have you covered.