Amy Peterson is the author of Where Goodness Still Grows: Reclaiming Virtue in an Age of Hypocrisy.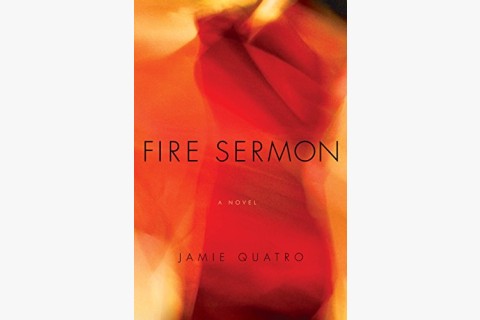 Maybe Fire Sermon is more fundamentally a parable about religion.
May 23, 2018
Free Newsletters
From theological reflections to breaking religion news to the latest books, the Christian Century's newsletters have you covered.