Amy Levad teaches moral theology at the University of St. Thomas in St. Paul, Minnesota.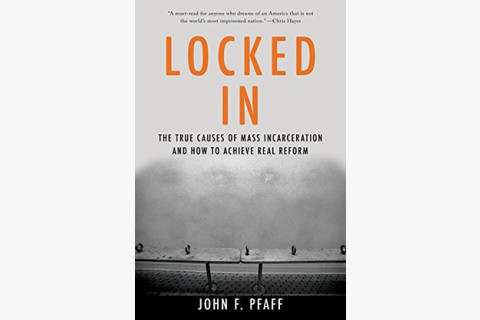 John Pfaff's Locked In adds to what we've learned from Michelle Alexander's The New Jim Crow.
August 7, 2017
Free Newsletters
From theological reflections to breaking religion news to the latest books, the Christian Century's newsletters have you covered.