Books Worth Reading monthly book giveaway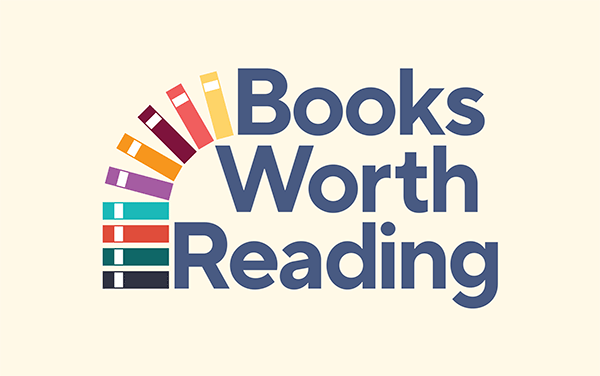 Each month, Books Worth Reading newsletter subscribers are automatically entered to win a book selected by CC 's books editor Elizabeth Palmer. 
The November 2020 book giveaway:
Nevertheless She Leads: Postcolonial Women's Leadership for the Church by Hirho Y. Park and M. Kathryn Armistead provided by the General Board of Higher Education and Ministry of the United Methodist Church.
Read the latest Christian Century book reviews.
Sign up today for the Christian Century's free weekly e-newsletter, Books Worth Reading, to be eligible to win each month's book giveaway.
Having trouble with this form? Email us.